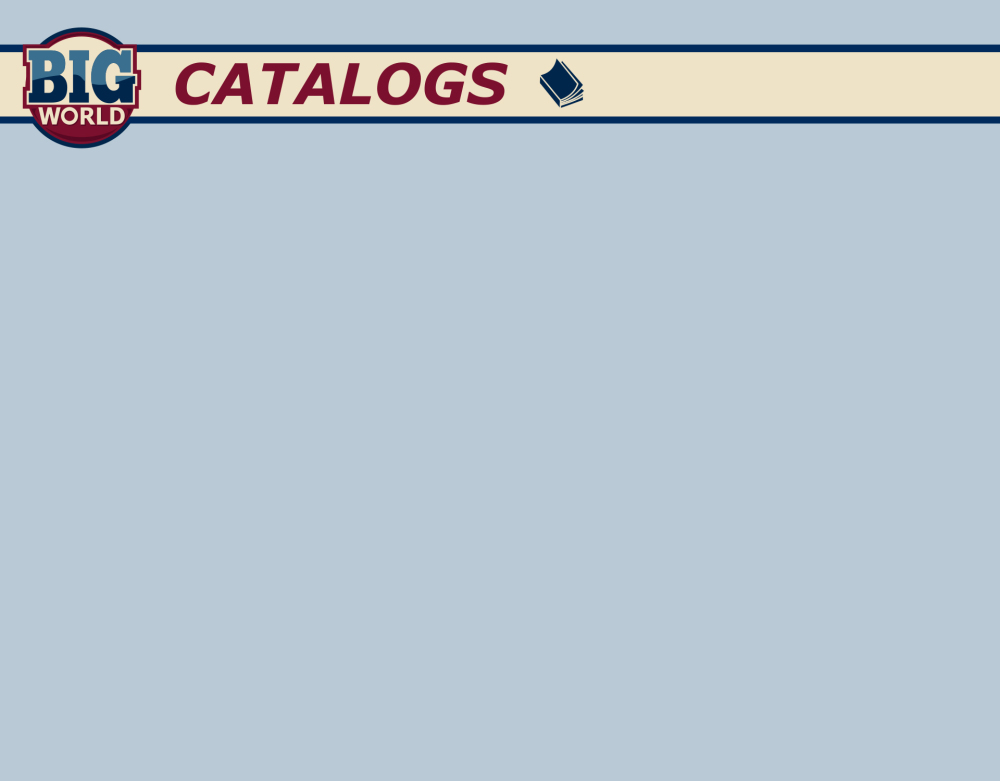 General apparel - shirts, jackets, sweatshirts, etc.  Brand names such as:  Adidas, Ash City, Champion, Harriton, New Balance, and North End
General apparel - outerwear, bags, etc.  Brand names such as:  Port Authority, Sport Tek, Nike Golf, Columbia, and Outer Banks
General Apparel - shirts, jackets, outerwear, etc.  Brand names such as:  New Balance, Boxercraft, A4, and ultra Club
High Performance sports and athletic wear.
High performance sports and athletic wear
High Quality Knits, polos, sweaters, and outerwear.
Supplier of names brands amd general apparel.  Brands such as: A4, Callaway, Calvin Klein, Izod, Reebook, and more.
Wide variety of quality tie-dye products
High quality knit and woven shirts; jackets, outerwear, and sportswear.
High quality promotional items
Magnets and other unique promotional items